Lucky 7 Edits - Characters
The storyline of each character edited into a stand-alone film.
These videos are made in a purpose of experiment/study, based on the masterpiece Twin Peaks, created by Mark Frost and David Lynch.
Please watch and buy the original show by David Lynch and Mark Frost first, before my little experiment!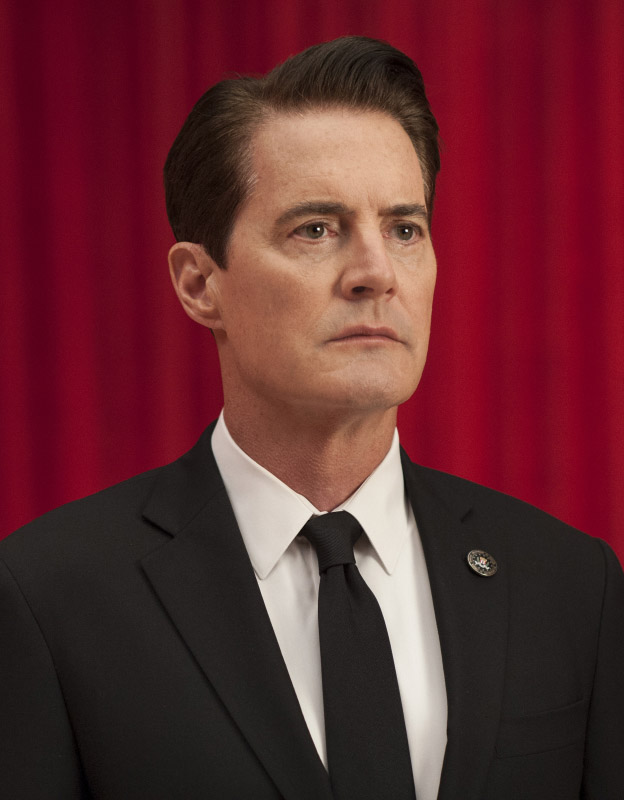 The Dale Cooper Story (10 Films)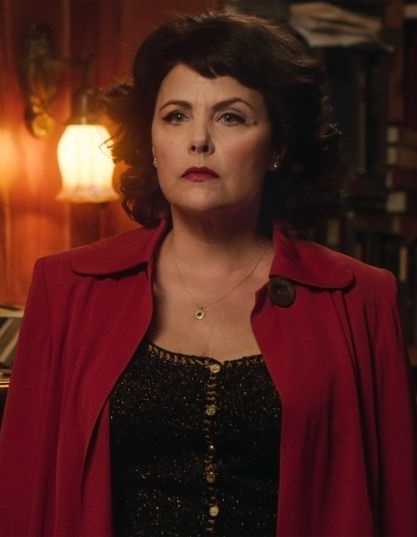 The Audrey Horne Story (2 Films)
The Nadine Hurley Story (1 Film)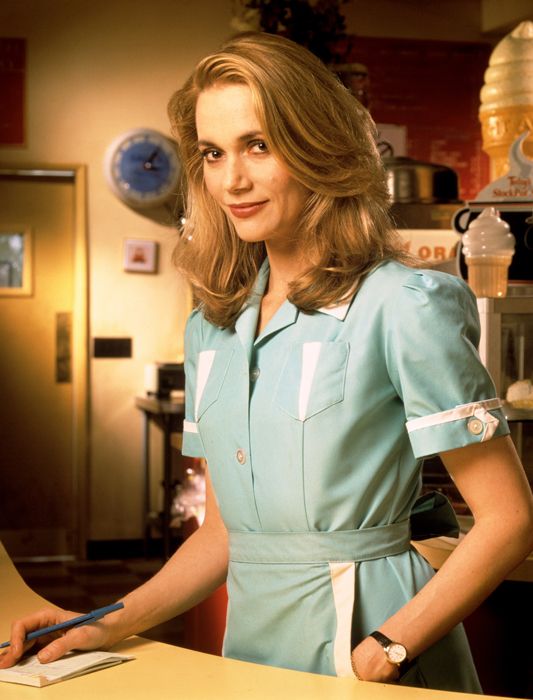 The Norma Jennings Story (1 Film)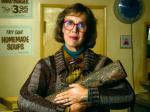 The Margaret Lanterman Story (1 Film)
The Laura Palmer Story (1 Film)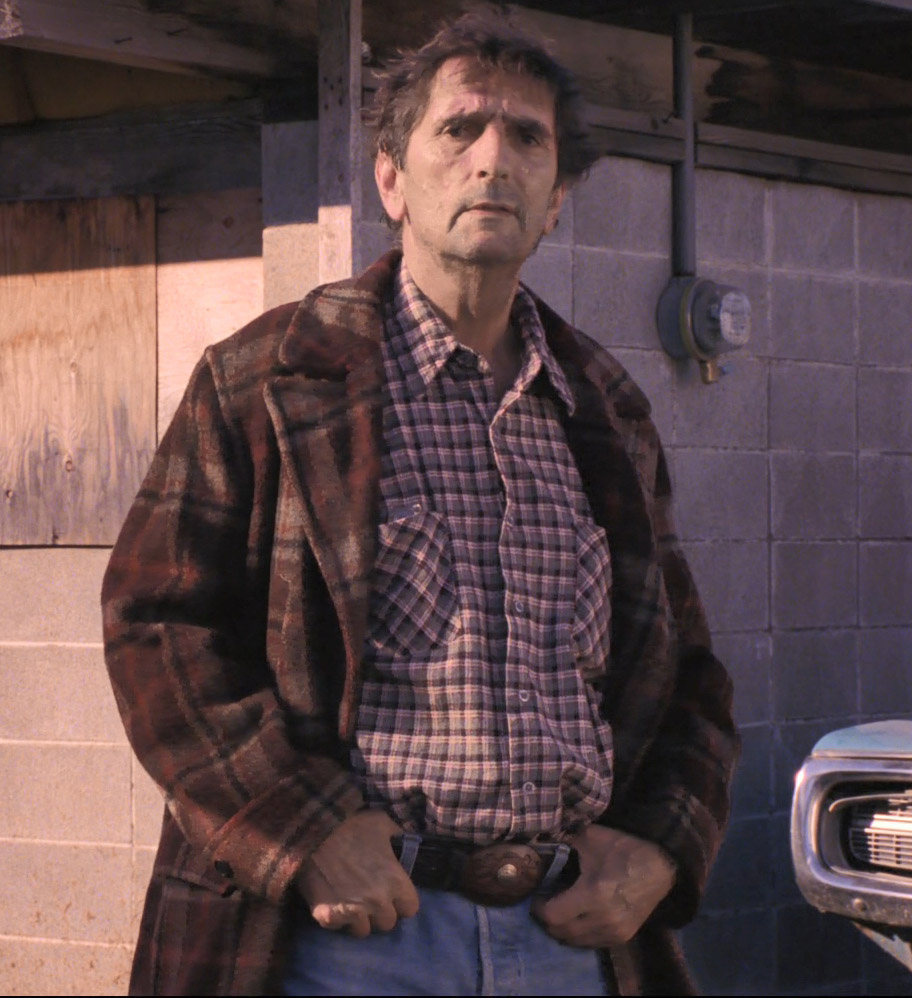 The Carl Rodd Story (1 Film)